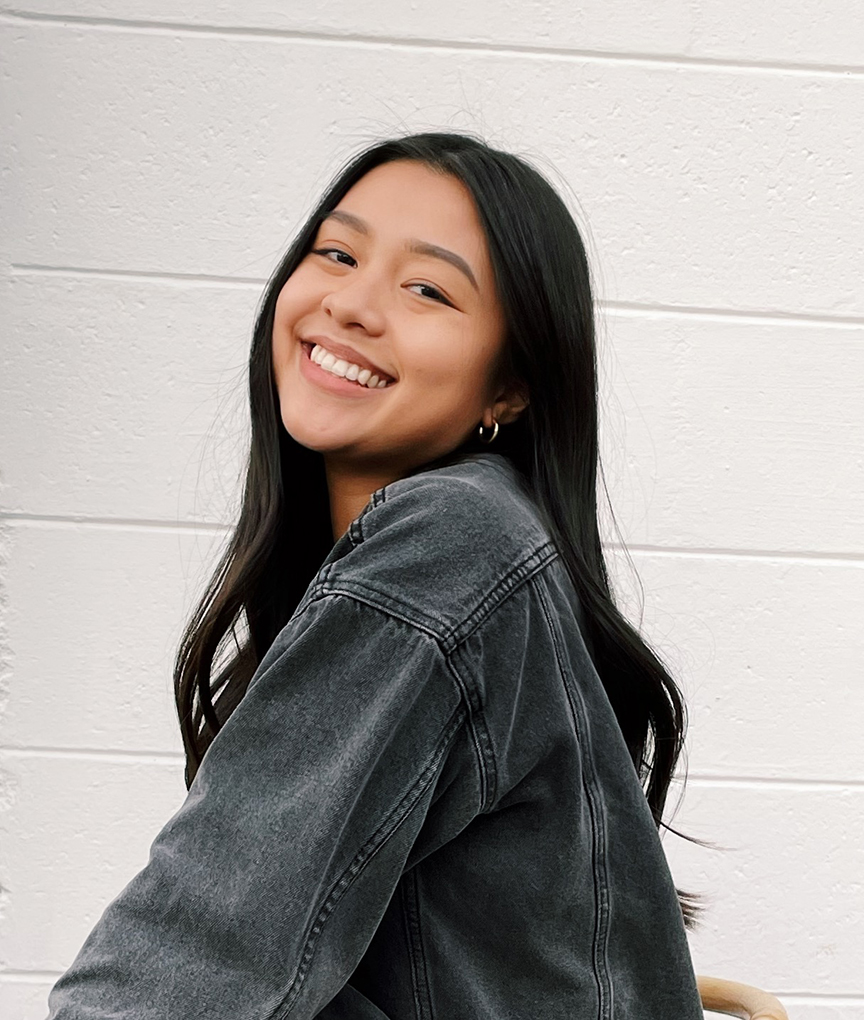 Wyse Bot
High Fidelity Mockups
Wyse: Leasing Assistant App
Wyse is a fully customizable leasing assistant API that can be applied to any multifamily home website to quickly schedule a tour. Wyse pops up as a side widget menu throughout the website to make it easily accessible for users to fill out.
The target audience includes multifamily home clients and their potential clients looking for a place to rent. This was an existing app that Dyverse had created and was in the process of designing. I took their existing mockup, tweaked it a tad bit, and made my own high-fidelity mockup using Figma. I worked closely with the back-end developers, art director, and CEO.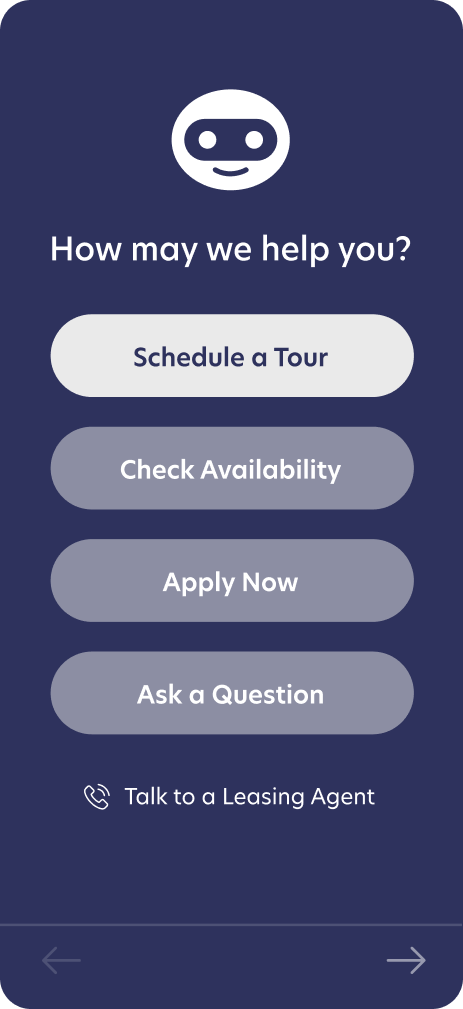 UI Design
Wyse home screen
Keeping this design as simple as possible but also making it user-friendly for both the client and potential renters was key. It is fully customizable so clients are able to implement their own branding styles to the app. This design helps achieve user goals but makes it easy for users to schedule a tour.