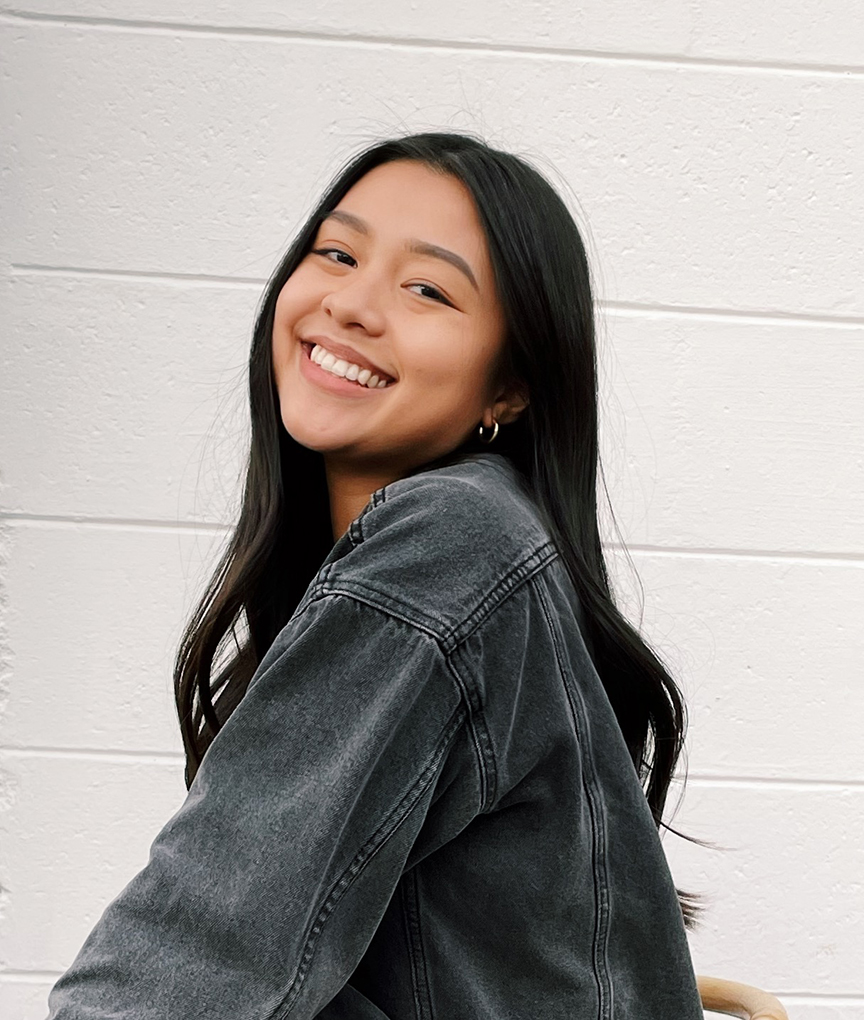 Dyverse
Multifamily digital marketing optimization
Out with the old and in with the new
Dyverse is a results-oriented marketing firm specializing in the multifamily apartment industry. Within the first year of working with Dyverse, we went through a rebrand which included a vamping up the website, new design assets, patterns, and logos. For the company's website. I worked closely with the development, the art director, and CEO to convey new rebranding correctly and efficiently.
We took the outdated website and gave it a fresh and modern look to appeal to clients across the multifamily market. My role as the web designer was to assist the art director with the design phases of the project. Which included information architecture, low-fidelity, and high-fidelity wireframes, polish phases and feedback, and deployment.

Mid-fidelity: Wireframe v1
At the beginning of the explore process, I created a few different mid-fidelity wireframes via Figma.

Mid-fidelity: Wireframe v2
Second mid-fidelity wireframe was created during the beginning stages of the design process.

Final Design
After a few polish phases, we handed off the final designs to development and this is the live product. We chose the style of using diverse graphics and shapes to convey a user-friendly, technology-forward, multifamily marketing company. The inspiration came from current design trends found on Dribbble and Figma.