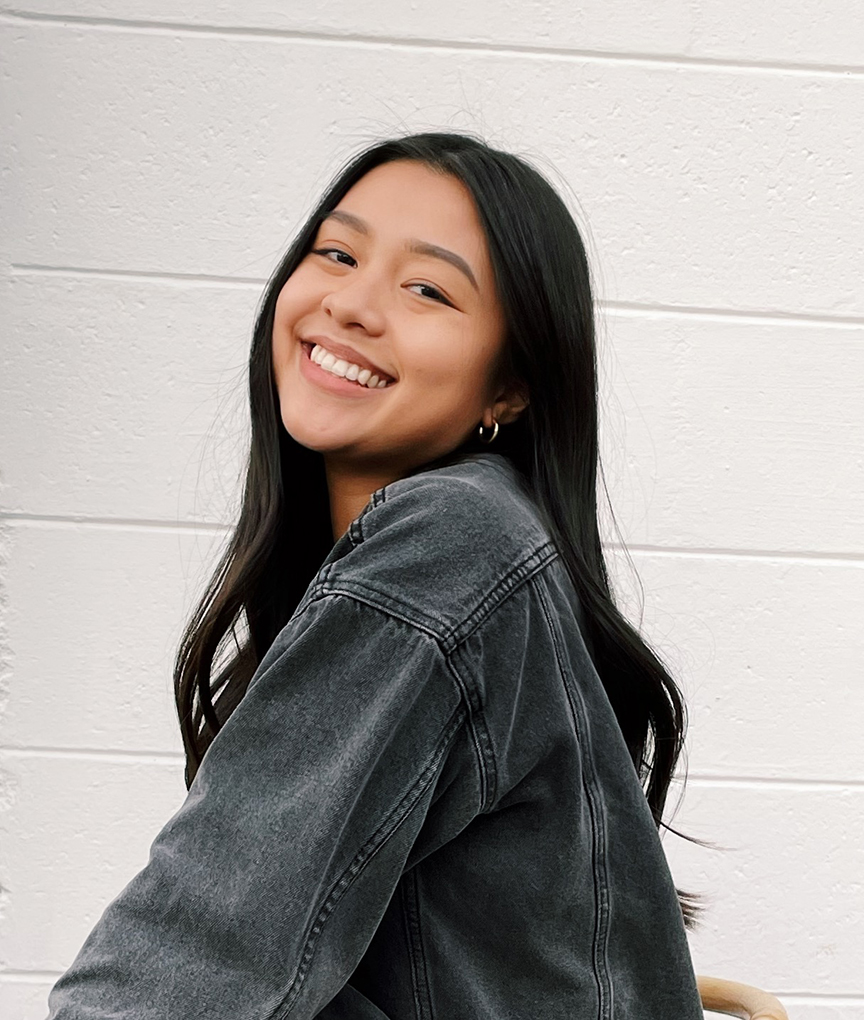 Amy Winehouse with fabrics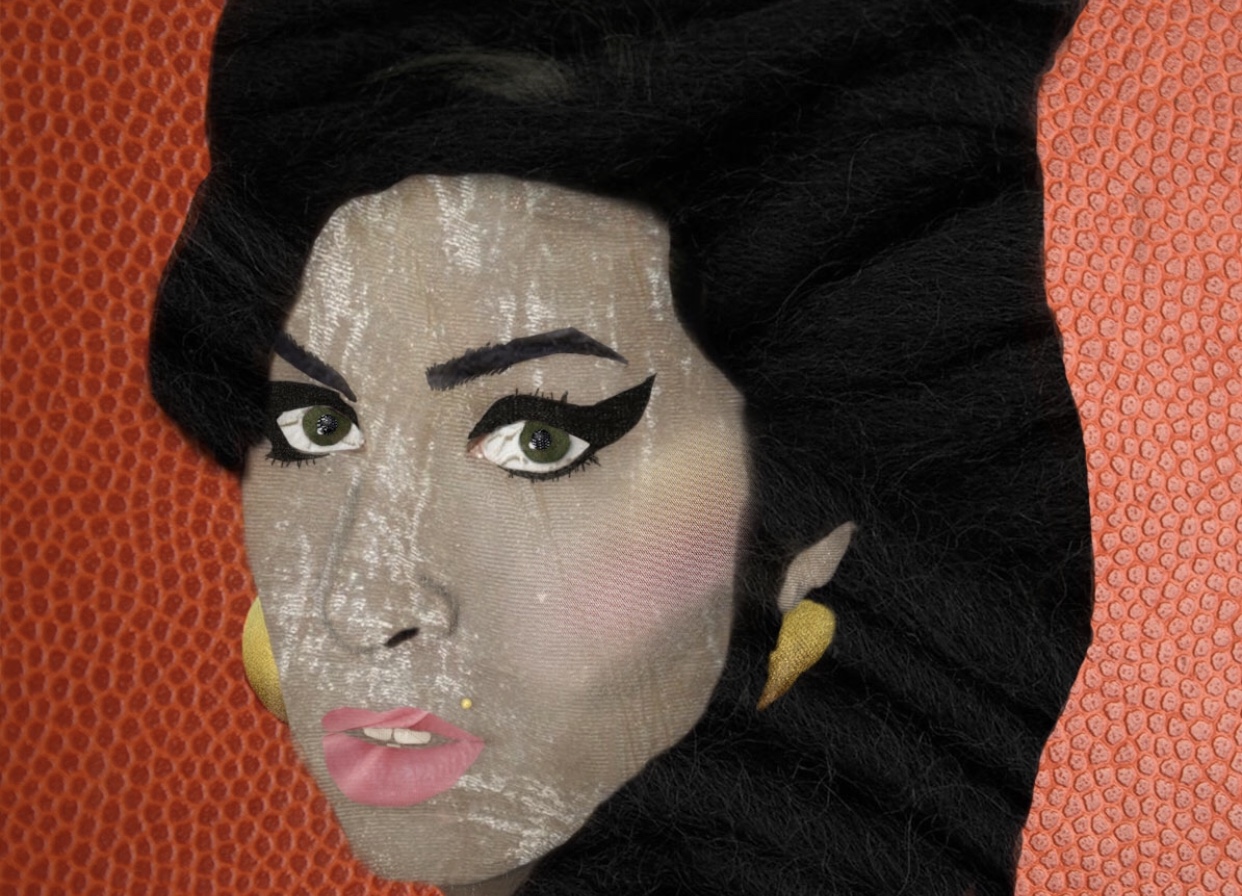 Amy Winehouse with fabrics
During my time at UCF for my BA in Digital Media: Web Design, I took an Adobe Photoshop class for one semester. I learned a lot considering I had no experience in Photoshop prior.
For our final project, we were tasked to either build out a movie poster or create an image collage of whatever we'd like using different mediums. I have always been a huge fan of Amy Winehouse. So, I chose to create an image collage of Amy Winehouse using different textured fabrics in Photoshop.
I made sure to use realistic-looking fabrics that match her skin tone, hair, earrings, background color, etc. For example, I chose different colored lace for her eyes. A sheer, velvet pearl fabric for her skin. Gold leather for her earrings. A snake skin type leather for the background to make her portrait really stand out. Even though this isn't a UX/UI Design project, this is one of my favorite pieces of art that I have created so far.
Original image for reference